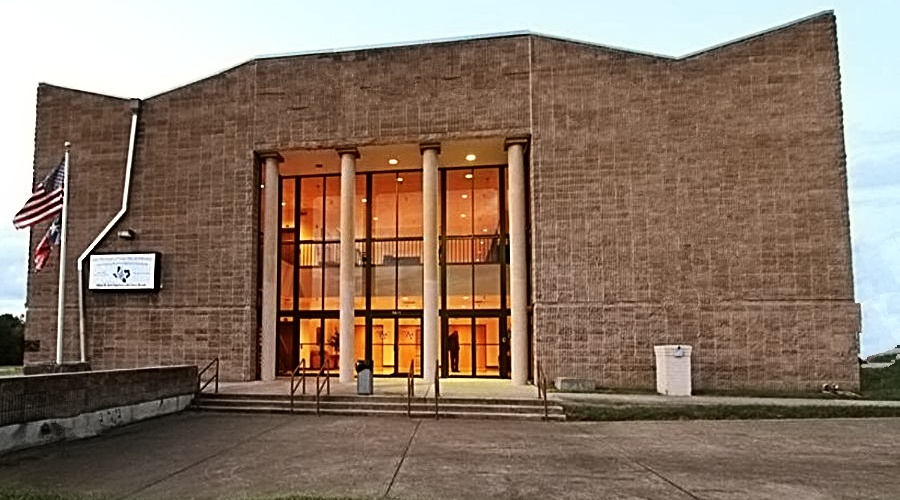 The Grand Lodge is sponsoring a 5 Night Western Caribbean Cruise July 6th 2020 – July 11th 2020. We cordially invite you to come enjoy the fellowship and extend an invitation to your friends, family, and other organizations to join in the fun.
The second phase of registration is open until July 6, 2019. Click the link below for additional information..
Cruise Registration Extension Information
The website is open for reservations and payments: Dedicated Cruise Website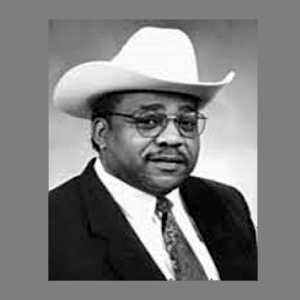 Youth Camp Forms and Information Below is the Youth Camp letter and forms for the 2019 Robert E. Connor, Jr ...
Read More