We cordially welcome you to the web home of the Most Worshipful Prince Hall Grand Lodge of Texas. We are truly grateful for your visit here and hope you find the site informative and useful.

The Grand Lodge is sponsoring a 5 Night Western Caribbean Cruise July 6th 2020 – July 11th 2020. We cordially invite you to come enjoy the fellowship and extend an invitation to your friends, family, and other organizations to join in the fun. The first payment /deposit of $62.50 per person is required at initial registration must be made by February 5th, 2019.
The website is open for reservations and payments: Dedicated Cruise Website
Donate to
Most Worshipful Prince Hall Grand Lodge of Texas
Purpose: PHCF – KOP Donation
For those who are looking to join a lodge as a new member, demit from another district or jurisdiction or reactivate their membership, click on the Grand Lodge Information link on the menu after which you may search the listing of District Deputies and contact the one that represents the county in which you live or will be moving to for guidance on how to proceed. You may also use the local Lodge Listing to find lodges in your area.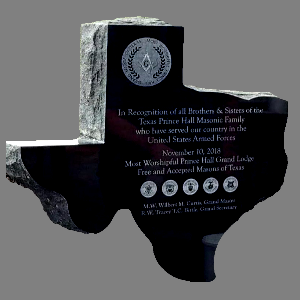 Grand Lodge Veteran's Memorial Dedication Ceremony Announcement - Mid Winter 2018 Program for the 2018 Veterans Memorial Dedication ...
Read More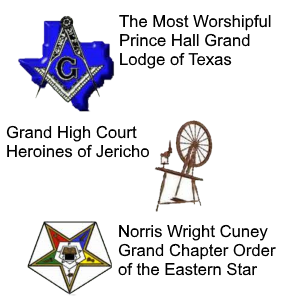 The 2019 Annual Grand Session taking place at The Embassy Suites Dallas-Frisco Hotel, Convention Center & Spa located at 7600 ...
Read More