News and Annoucements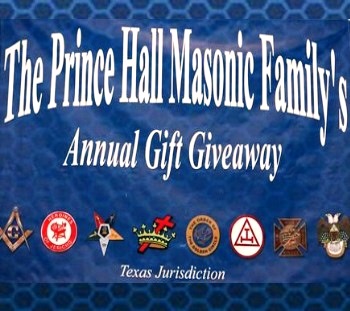 MWPHGLOTX Toy Giveaway 2014
The 2014 Toy Giveaway was held on December 6th at the Grand Masonic Temple. Click here to view the pictures from the event.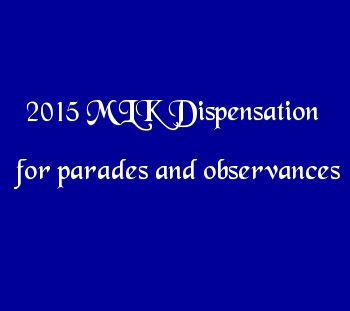 2015 MLK Dispensation
A dispensation has been issued for Martin Luther King Day 2015 by Grand Master Wilbert M. Curtis. Click here to download.
The Honorable Wilbert M. Curtis, Grand Master of The Most Worshipful Prince Hall Grand Lodge of Texas, provides an overview of the 2014 Mid-Winter Special Grand Session held in Ft. Worth, Texas, Nov. 7 – 8, 2014.