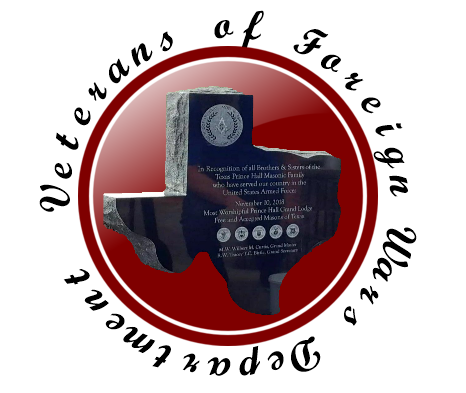 Greetings:
Some of our members have experienced some unbearable situations because of their decision to step forward to support and defend our country and the Constitution. Some are still serving in harms way. Yes, for many of our members, the price of serving has exacted a great toll. Yet! Regardless of the cost, our veterans did not hesitate to answer the call to serve and bear the cost of freedom because they realized that freedom is not free.
Over the years, federal, state and local benefits for veterans have evolved to meet their changing needs. This evolution in benefits has produced some complex and very mind-boggling red tape. The language that it speaks is sometimes difficult to understand. Many of our brothers and sisters that are serving or have served in past wars, may not understand nor be aware of the benefits that they are entitled to. The members of this committee shall stand ready to assist, educate and advise our veterans about services pertaining to:
1. VA Healthcare
2. Veterans with Service – Connected Disabilities
3. VA Pensions and Rating increase
4. Reserve and National Guard
5. Transition Assistance
6. Benefits for Dependents and Services
7. Appeals of VA Claims Decisions
8. Military Medals and Records
9. Benefits Provided by Other Federal Agencies
10. VA Facilities
11. Burial and Memorial Benefits
12. Education and Training
Yours Fraternally,
Rev. Dr. James E. Hamms, PM #506
Chairman, VFW Department
Most Worshipful Prince Hall Grand Lodge of Texas
Camp Hope Houston provides interim housing for our Wounded Warriors, veterans and their families suffering from combat related PTSD in a caring and positive environment.

The facility opened in 2012 and is located in a quiet and safe setting in Houston, Texas whereby veterans and their immediate family members can find healing, help and hope while benefiting from an intensive peer support and mentoring program for Post Traumatic Stress. In addition to temporary housing, Camp Hope offers a 4-6 month PTSD recovery program in which residents: attend group lessons and support sessions with other combat veterans; conduct individual mentoring sessions with certified combat trauma mentors; participate in off-site small group interaction activities (fishing, hiking, local activities and events); and get involved with local churches, businesses and volunteer organizations to assist in their personal healing and educating the community on the invisible wounds of war.

Click here for more information about Camp Hope.